Is it just me, or is 2013 going way to fast?
March Madness is over here on the blog and now it is time to get back to sharing challenges, freebies, and scrapbook inspiration! :)
One particular site I have stumbled on lately is
Paper Issues
.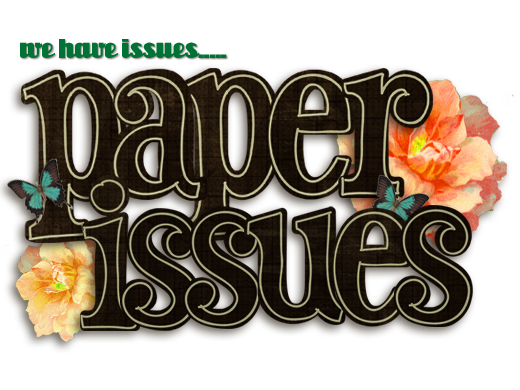 She has a blog and a
shop on Etsy.
And although we have no affiliation with them, I just wanted to share the fun challenges they do every few weeks. They call the challenges "Issues", and often have a giveaway related to the challenge as well.
The current challenge is Instalove, which you can find more about
*Here!*
The giveaway is a set of Instagram prints from
Origrami
. And if you are into Instagrams prints like I am, then it may be the giveaway for you.
There is the option to link up layouts on their blog post, and I thought I would share a few of my favorite Instagram photo layouts with you here as well :)
my most recent Instagram photo layout using a sketch from the Imaginesce blog.
a layout I created about a Favorite Things trade I did with on-line scrapbook friends.
a treasured layout using a photo of my daughter and I reminding myself to stay in the moment as she approached starting Kindergarten.
of course I had to do a layout using the first Instagram photo taken with my phone camera :)
documenting the story of how Erin called dandelions "my wishes".
this is a layout I created when I was on the Scrapbooking From the Inside Out design team. I love this layout and really love to read!
another fun layout created for Scrapbooking From the Inside Out about a treasured memory!
So as you can see, I love Instagram.
And I love scrapping those photos.
Are you on Instagram?
And have you scrapped any of your photos yet?